Ramadan Kareem is not now far away to come, it's just about to arrive! The month of blessings and togetherness for Muslims all over the world. Ramadan Kareem is the most important month in the whole Islamic calendar because Quran revelation was completed in this month on Prophet P.B.U.H.
When everyone is waiting for Ramadan Kareem, then we should know when is Ramadan in Australia 2019? Australia is a country and continent also which is surrounded by Indian and Pacific Oceans covering 24.6 million population as per the last record of 2017. Australian Muslims follow the Islamic rules in this country freely. Majority of the people here are Christians. There are mosques and churches where both religions are practiced by their followers.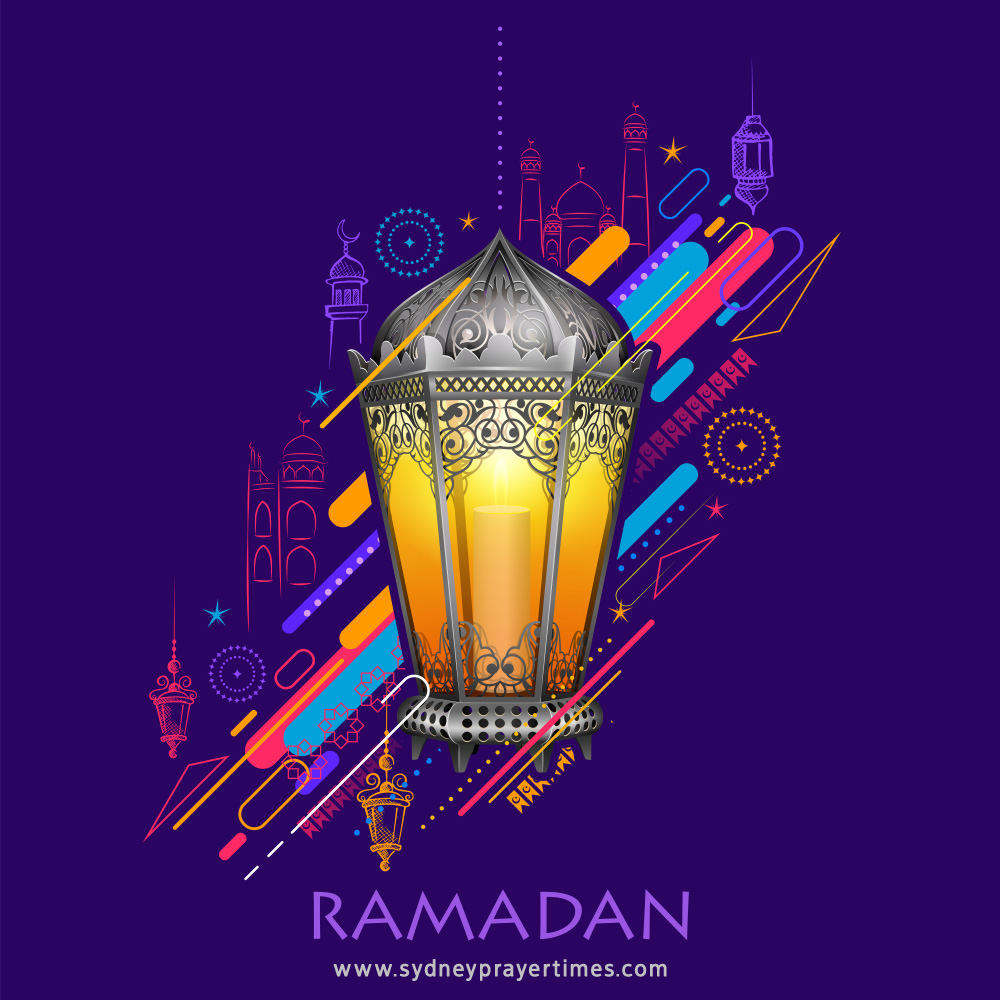 In the month of Ramadan Kareem, Muslims take fast from dawn to dusk without eating and drinking anything for the sake of Almighty Allah. Islamic teachings show us not to follow bad habits like harming others, telling lies and keep your brain away from bad thoughts etc. Muslims are excited to know the month of holy vibes is going to start and everyone is busy in preparations for this month to seek more and more Allah' s attention for the forgiveness of sins they had in their past days. It is the ninth month of the Islamic calendar in which Shaitan is kept in jails and angels are sent from heavens which keep on counting people's good deeds.  Every kind and good act in this month is rewarded twice so everyone is in a hurry to be the first knowing when Ramadan Kareem will start.
Like every year, Australian Muslims are having an eye on the news to know when is Ramadan in Australia 2019? All the Muslims out in the world are excited about the preparations of this month. So this year Ramadan in Australia will start on the evening of Sunday 5th May 2019 and will end on dated 4th June 2019 respectively. The beginning and ending of Ramadan  Kareem depend on moon sighting. As these days may vary to 29 or 30 depending upon the moon. People have their meal before sunrise known as Sehri and continue till evening after sunset called iftar. After Namaz e isha they offer a special prayer called Taraweeh in mosques. Most of them also recite Quran for the whole month. Women and Children follow the same at their homes including their other household activities.   It is the month of helping others by giving charity and full filling the desires of needy people around you.
When is Ramadan in Australia 2019
1st Ramadan (starting): 5th May 2019
30th Ramadan (ending): 4th June 2019
The table below is shown to know the dates and day when is Ramadan in Australia 2019? Along with other countries for your easy reference.
When Ramadan Kareem Will Start In Australia From 2019 To 2025
| Year | First Day of Ramadan Kareem | Last Day of Ramadan Kareem |
| --- | --- | --- |
| 2019 | Sunday, May 5 | Tuesday, June 4 |
| 2020 | Thursday, April 23 | Saturday, May 23 |
| 2021 | Monday, April 12 | Tuesday, May 11 |
| 2022 | Saturday, April 2 | Sunday, May 1 |
| 2023 | Wednesday, March 22 | Thursday, April 20 |
| 2024 | Sunday, March 10 | Monday, April 8 |
| 2025 | Friday, February 28 | Saturday, March 29 |
Read This: